Try Our Beef Cuts
Horning Farms is also proud to be selling local beef raised right here in Manchester, MI. The beef is processed at a USDA inspected plant, frozen, and packaged in vacuum-sealed bags.
Also check out the "Bulk Freezer Beef" section.
Try Our Cheese!
Horning Farms is part of a farmer-owned, Michigan based dairy cooperative, which owns three dairy processing plants. One of these is Heritage Ridge Creamery, which makes the cheese we are proud to offer in our farm shop.
Our Values
Environmental Stewardship
We understand the importance of protecting the environment and our natural resources. We depend on the land for our business and quality of life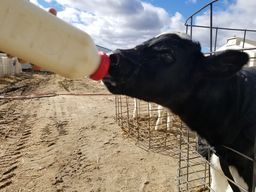 Animal Care
Animal care is a top prioity for our family. We work hard to make sure all of our animals are happy, healthy, and comfortable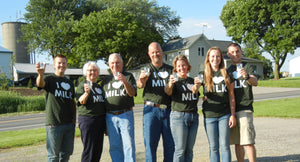 Healthy Food
We take pride in producing healthy, safe food for both our family and yours.